Sebron and I decided last minute to go on a date the other night. We didn't have a babysitter, so we decided we'd do a date outside the camper with a bonfire and s'mores.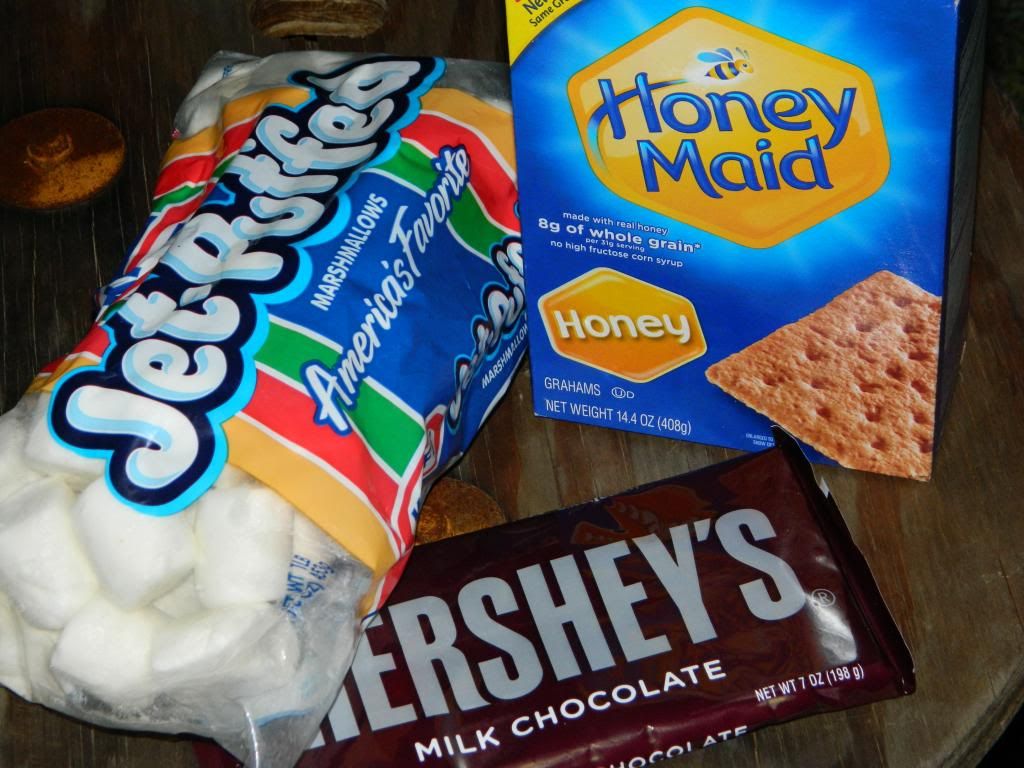 I picked up all the yummy ingredients at the store while I was in town and when Sebron got home we all ate dinner and began the process of setting up camp for the kids to go to sleep.
One thing that is awesome about RV living is that with the kids sleeping in the main living area, it forces you to clean the house every night! With the house clean, the beds pulled out and set up, everyone changed and tucked in, we said goonight and headed out to our hot date. It was close to 8pm and still just under 100 degrees out.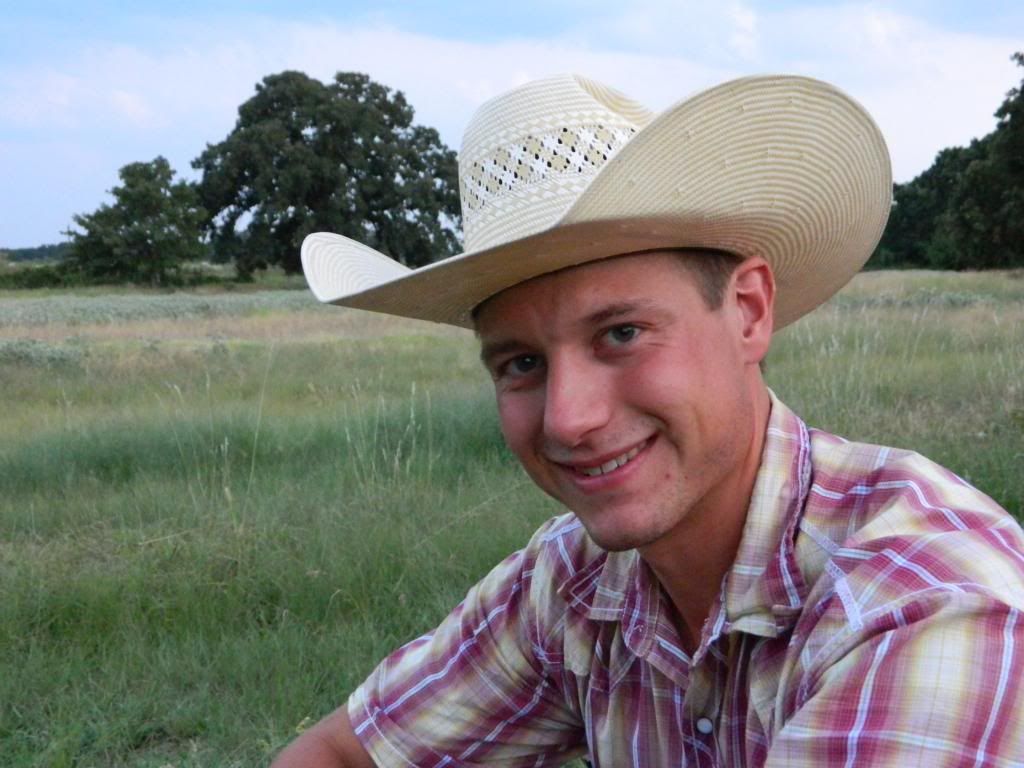 There is a small fire bucket out by the campers and we took some boxes from the trash, our trusty lighter, and proceeded to light them....
This is where things got interesting. The boxes refused to light and we tried everything... hay....wood....more trash. All we got was a lot of smoke and a candle size flame.
I don't think we would survive very long on any of those survival shows because we ran our lighter out trying to get the fire going. This made life interesting since we need the lighter to light our stove and oven for cooking.... haha
We got a lot of laughs out of it and we talked as we snuggled in the dusk by our smokey fire bucket. Sebron's efforts to roast the marshmallows failed miserably and they didn't even get warm. Who needs roasted marshmallows when you can eat cold s'mores? That's exactly what we did! They were a bit crunchy with the cold chocolate, but still soooo good!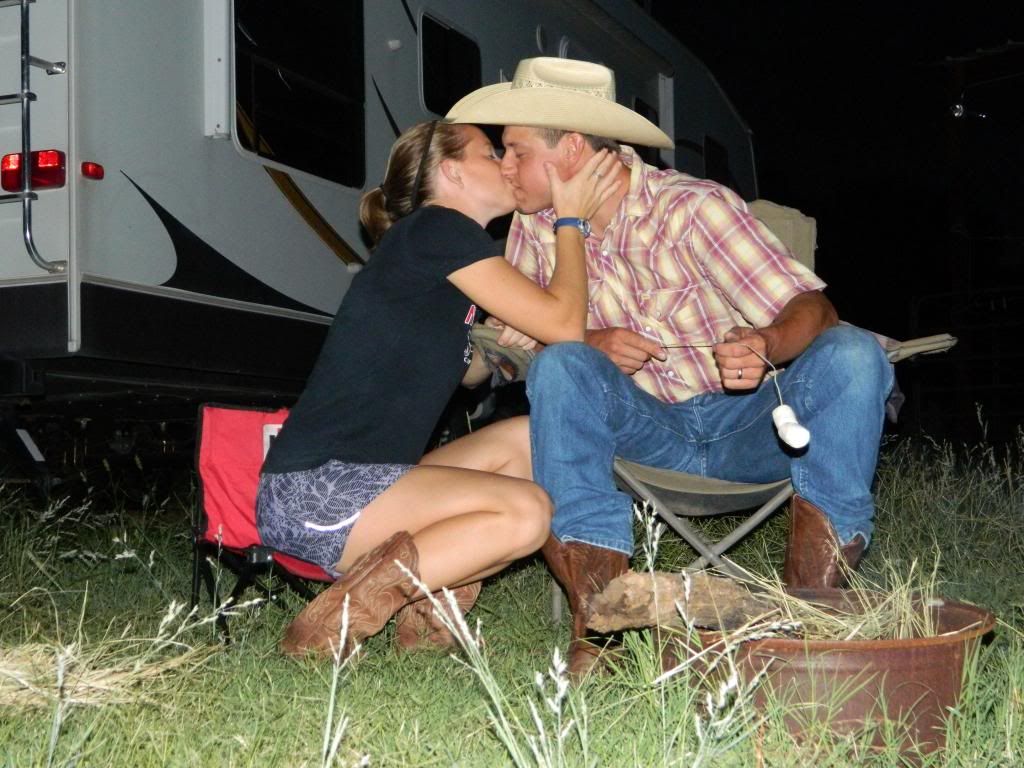 After awhile, we decided we could eat cold s'mores inside an air conditioned RV and watch a movie. So we moved the party inside. Even though our evening didn't go as we planned, it was still so special and we had a great time just the two of us!